Welcome to the one stop male fertility clinic.
We offer semen analysis tests on the day with analysis performed by Claire Mooney and then a consultation with a Consultant andrologist (Mr Kalsi).
Claire is a senior HCPC registered clinical Embryologist with over 24 years experience in assisted conception and andrology. She has extensive experience in IVF and has worked in some of the most successful clinics in the world. You can read more about Claire HERE.
To book your appointment with Claire, please CLICK HERE.
Alternatively you can call 01753 891118 or visit Claire's website directly HERE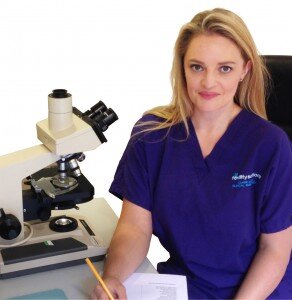 As well as semen analysis we are delighted to be able to offer:
MAR testing
Sperm Aneuploidy testing
Sperm Culture testing
Male Infertility PDF by Jas Kalsi – Click Here
*Analysis available on Saturdays at Windsor Spire.