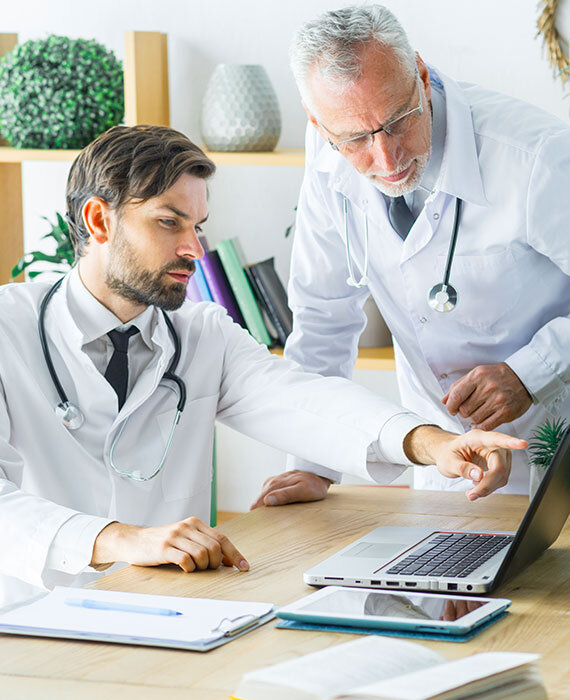 Professional Profile
Private Urologist in London, Windsor & Berkshire
Mr Jas Kalsi is one of the leading experts of Urology care in Windsor and Berkshire and an expert urologist. He is a fully accredited Consultant Urological surgeon and Andrologist, having specialist registration with the General Medical Council (GMC) and is a Fellow of the Royal College of Surgeons of England in Urological Surgery (FRCS (Urol)).
He is a full member of the British Association of Urological Surgeons (BAUS) and the European Association of Urology (EAU). His commitment to each and every one of his patients as well as many years of experience and always highly professional approach to Urology care, makes him one of the leading private urologists in London, Windsor and Berkshire.
Treatments

Testimonials
What Our Patients Say About Us

Mr Jas Kalsi is certainly at the top of his profession. His expert approach and leadership in HoLep procedure is unsurpassed . If you have a large prostate flow problems and in my case blood thinner issues swell Mr. Kalsi will manage and apply his expertise to the procedure and will give you complete confidence to its success.
Stay healthy to enjoy life
Please contact us
Ask Jas Kalsi
If you have a question you need an answer to, please see the FAQ section of the website, otherwise simply fill out the form below to ask us directly.